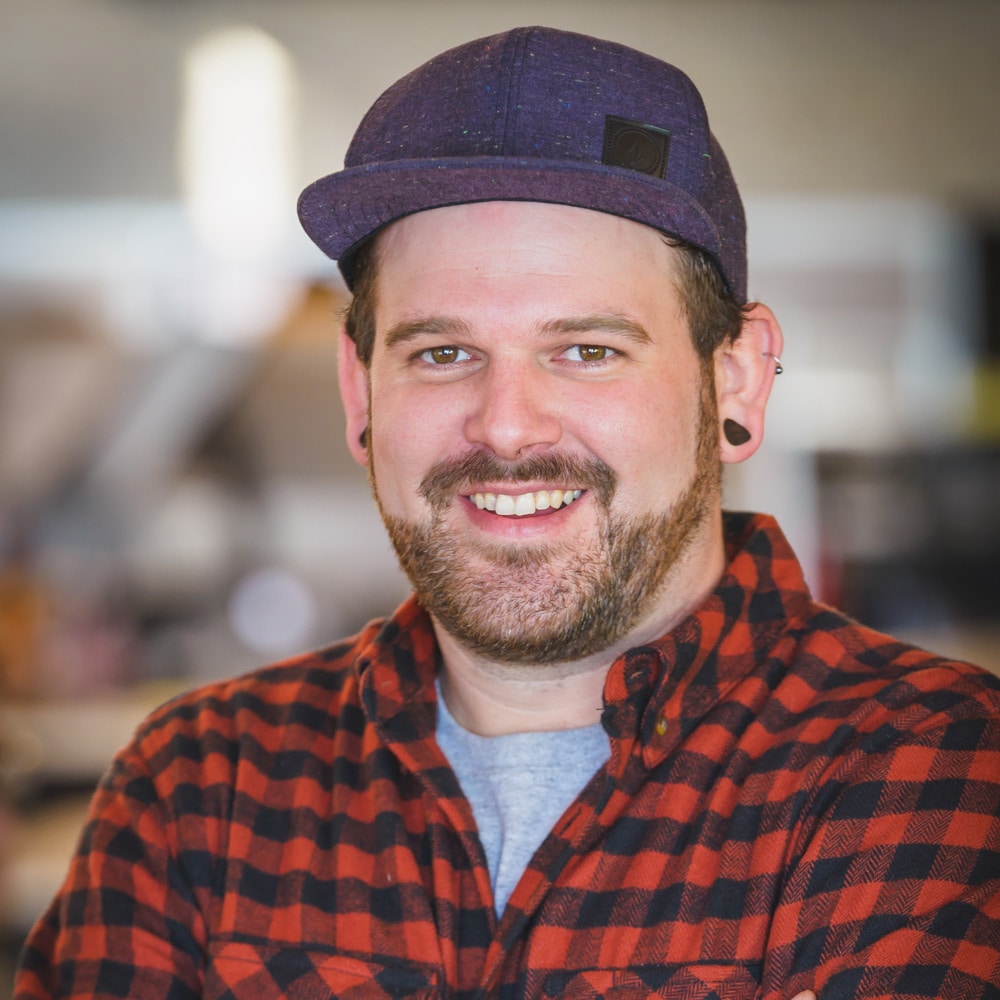 Creative Director | Graphic Designer
Bio:
Andrew Lopez is a graphic designer and web developer with a vision: offering high quality services at competitive rates. Andrew is owner & founder of Pezigns, a company with a focus on assisting customers with comprehensive professional marketing solutions. Offering graphic design, web design & development, branding and more, Pezigns stands out as a complete one-stop for all your design needs.
With an ever-increasing dedication to flexibility and creativity, Andrew loves to create eye-catching and innovative design work that will truly help his clients unlock the full potential of their brand and web presence.
Andrew is currently based in Excelsior, MN, and serves customers on a global scale.
Feel free to get in touch for further information.
Skills:
_______________________________________________________________
Graphic Design
Web Design
Photography
Graphics
Ilustrator
InDesign
Brochures
Business Cards
Adobe Creative Suite
Flyers
Posters
Photoshop
Social Media Marketing
HTML
Wordpress
Coporate Identity
Software Development
CSS
Facebook
Twitter
Visual Communication
PHP
HTML5
Custom Theme Development
Jquery
Javascript
Photo Editing
UX
Recommendations:
_______________________________________________________________

There are a lot of Graphic Design Studios out there to choose from. Many of them provide quality design. Very few of them provide the combination of talent and professionalism that Pezigns offers. Andrew made the process simple and was able to help me figure out what it was I was looking for, and then delivered above my expectations. I highly recommend Pezigns.

Matt Donnelly, Founder, Grey Fox Financial
_______________________________________________________________
I needed a high-level designer for one of the major events that I am currently planning. One of my network connections highly recommended Andrew at Pezigns. Andrew has provided great service and exceptional final products. Recently, one of the large scale annual conferences that I currently plan needed a fresh new logo, printed programs and new brand guidelines. I explained to Andrew what I needed and in an prompt and timely manner, his final design work exceeded my expectations and my client was extremely impressed with the design work.

With the success of the first project, I have hired Andrew for other projects including professional photography needs. I am continue to be very impressed with the work that Andrew and Pezigns delivers.

Kathy Choh, Real Estate Marketing Assistant & Network Coordinator
_______________________________________________________________
Andrew and his team have proven to be reliable and creative. I have used them for multiple projects including web development, logo design and other graphic design services. Each time they were swift and inventive delivering superior results at reasonable prices. I highly recommend Andrew and his team at Pezigns for any web development, marketing or graphic design needs.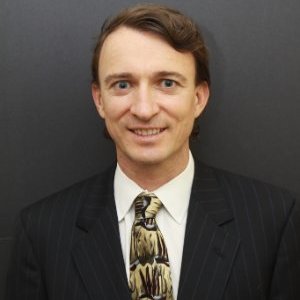 Dave Stepanek, CEO, Blue Ocean Advisors, LLC
_______________________________________________________________
Experience:
_______________________________________________________________
Creative Director / Graphic Designer
Pezigns | Graphic Design
– Present (5 years, 8 Months) Greater Minneapolis-St. Paul Area
* Web Design
* Logo Design
* Branding
* Business Card Design
* Postcard Design
* Brochure Design
* Flyers
* Banners
* Posters
* Custom QR Codes
* Custom T-Shirts
* Stationary Design
* Promotional Product Design
* Social Media Setup/Page Design
* Any of your creative design needs

_______________________________________________________________
Software Developer / Graphic Designer
– (3 years 1 month)Greater Minneapolis-St. Paul Area
_______________________________________________________________
Graphic Designer
Velocity Technology Solutions
– (3 years 1 month)